Corporate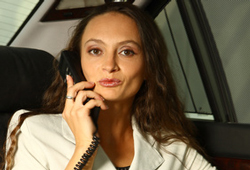 Whether your traveling to an important business meeting or a casual dinner with clients, commute in style at reasonable rates.
All Ski Resorts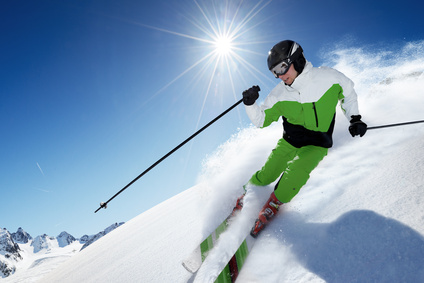 Your favorite ski resort is waiting for you. It's a long journey and your group should be comfortable.
Airport and Hotel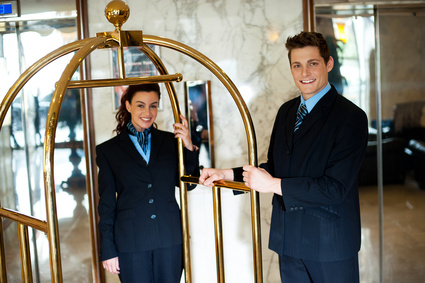 Why take a taxi when you can pay the same price for a luxorious limo ride.